07479 552 287 &nbsp info@addicare.co.uk&nbsp 6 Chadwell Road Leicester England LE3 6LF
Compassionate care, Professional Carers at home.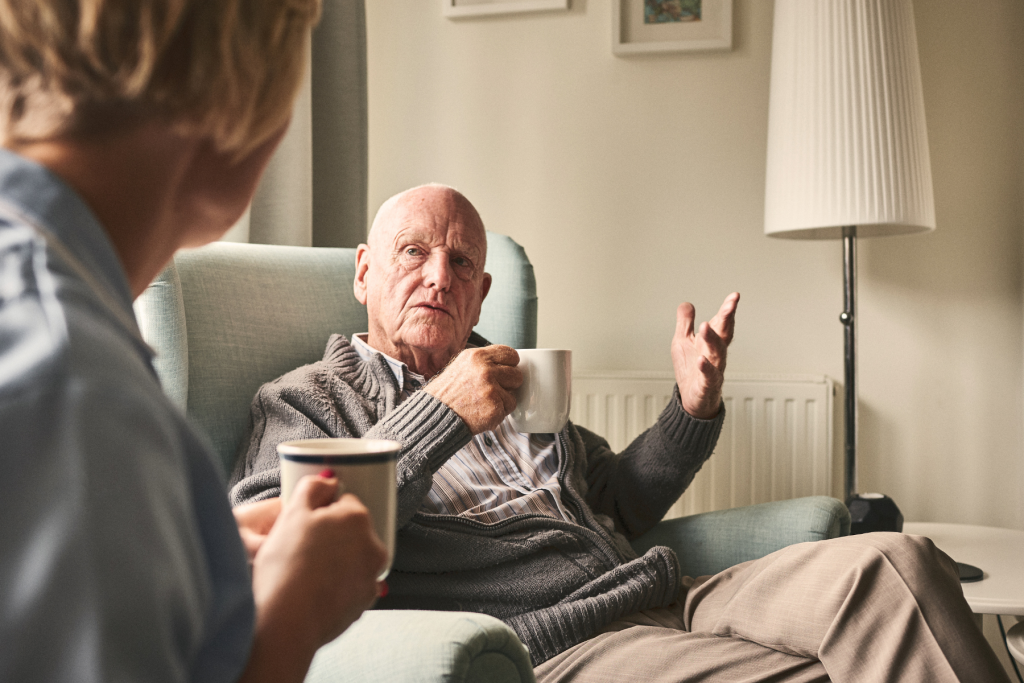 We offer dedicated support and care from a passionate and trusted Carer. Our companionship services involve getting help in your home or having a confidant and friend for vacations or just a cup of tea. We tailor our companionship services to suit your needs. We match you with a carer that has similar interests and personalities for the two of you to create a genuine bond. Your Carer/ companion will help you with hobbies, attending social events, running errands, or just showing up for a cup of tea. Our companionship services are aimed at curbing the adverse effects of loneliness.
Our

companionship packages

can involve:
For more information on our companionship services: