Phone: 07479 552 287 Email: info@addicare.co.uk Address: 6 Chadwell Road Leicester England LE3 6LF
Quality care at home, close to your heart.
We offer expert home care services throughout England ranging from a helping hand with hourly visits through to 24-hours live-in care.
We are glad that you have visited our website and are considering us to take care of you or your loved one. We aim to deliver the quality care that you deserve and will appreciate.
Kindly go through our website. if you have any question about your care and support please book a free 20 mins consultation; simply fill the form beside me.
With our Registered Manager about your Care & Support Needs
We offer safe and cost-effective care that allows you to remain in the comfort of your home surrounded by family, friends, and memories. This has a very positive impact on you or your loved one's health and general wellbeing. We offer professional care and support services wherever and whenever you need them. Our wide range of services are designed to provide care to you or your loved one when you prefer to remain in the comfort of your home instead of going to a care institution.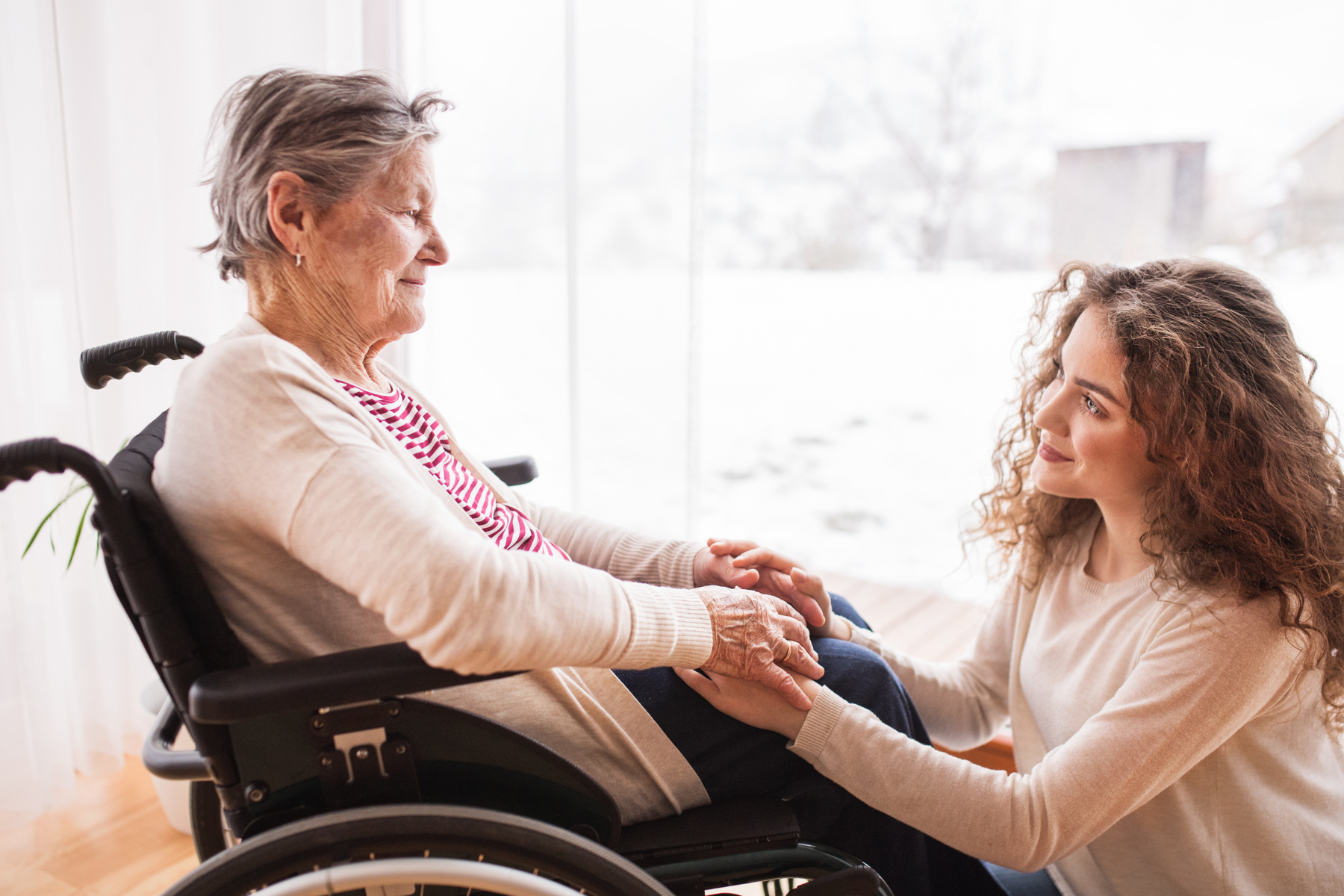 Our care is available for individuals who:
Require care after a stay in a hospital
Need companionship or regular assistance
Suffer from a chronic or terminal illness
Have mobility challenges
Want to avoid hospitalisation
Recovering from a fall or accident
Why we feel you should

Choose Us
We aim to establish a long and mutually beneficial relationship with you and your family. Hence, we pride ourselves on being able to devise and deliver care that's tailored to your care and support needs, while also offering flexible packages that can be adapted if your circumstances change.
We do a free no-obligation assessment to give you an accurate cost of your care and support needs. We work with you to create a care plan for you to create a bespoke care package that has everything you need.


We focus on keeping you and your families updated. As well as providing much-needed reassurance through constant communication. This allows us to continuously review your care and support needs and adjust the care plans accordingly.


We understand that you might not want to leave your home and neighbourhood because of cherished memories, belongings, family, friends, and pets. We carefully match you with a professional Carer that will provide you with one-to-one care that allows you to stay in the comfort of your home with the support you need. Addi Care Services was founded on the principles of personalised care that respects individuality, promotes choice and independence, offers flexibility, and works with the family as a unit.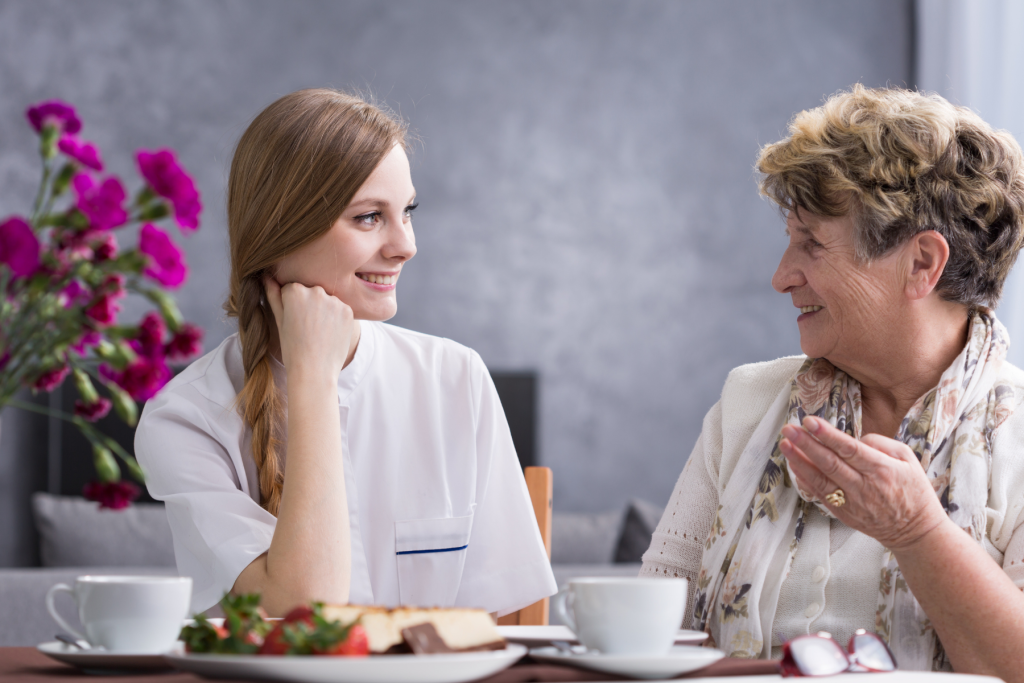 How we look after you during COVID-19